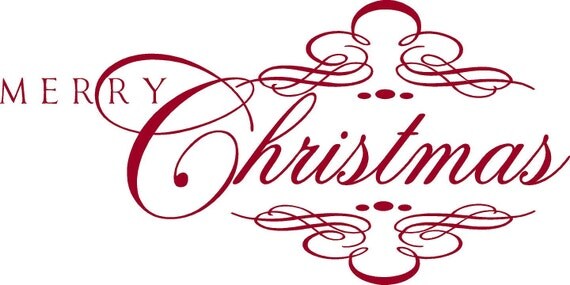 I hope everyone is having a wonderful Christmas and new year holiday! I've been plotting for several days to do a Christmas special post, but I couldn't deiced what exactly I wanted to write about.
I finally deiced to do it on the oldest known Christmas themed silent films. I did some digging and as far as I can tell the oldest one is a one minutes short titled
Santa Claus
It was produced in 1898 by
George Albert Smith
. George Albert Smith was supposedly the first film maker to explore fictional and fantasy film plots. He also came out with some super cool special effects for that time period and ended up being the first to patenting the double-exposure system. It always amazes me what they were able to accomplish with such little technology back then. I don't know how they discovered it when video camera's hadn't even been around that long; but it defiantly shows how dedicated they were to making film successful.
You can watch the short film
HERE
, pay close attention to when the use the "special effects" (they're not hard to miss). Let me know your comments on the film. Have you seen it before? If not what did you find interesting (or not interesting). What'd you think of the special effects?
The next oldest Christmas film that I discovered in my research was one the very first retelling on film of Charles Dickens' A Christmas Carol. It was produced in 1901 by an early British film pioneer, Walter R. Booth. Booth first worked on doing what was called "trick films," they were typically the very first-hand drawn animation films (his first "trick film" was
The Hand of the Artist
1906).
So Booth's Christmas film was called
Scrooge
or
Marley's Ghost
, only 620 feet (or 3 min. ) of the film has survived this long. Even though we can't watch all of it, it's legacy still lives on for being the first
Christmas Carol
film. Just think of how many movie remakes of the
A Christmas Caro
l have been made over the years (29 that I've found so far)! This one was the first and although most people don't even know about this film, it made history.
Okay, so you can watch what's left of the surviving 1901
Scrooge
HERE
. Like Albert Smith's
Santa Claus
film
Scrooge
has double the special effects. Now they're pretty early/rough special effects but imagine how cool they would've appeared in 1901!!